I am Francyne, a Freelance Brazilian Escort In Rio de Janeiro You Must Know. Hello, you all, as you can clearly see, I am a beautiful Brazilian woman as you can not only see; but taste and have! Not the typical sun tanned ones but a glorious young blonde lady. I have a very soft sensual skin, long silky hair, model face and seductive body.
Physic proportions are ideal – have the perfect size breast of 4 size, a thin waist and porch and delicious ass. It's 100% natural , I do not use any plastic, no filters or fake photos by any means! Also, the color of my hair and skin are 100% natural.
I'm the real-deal Francyne, and I take pride in my natural beauty. My vibrant blonde complexion, deep brown eyes, and genuine smile are some of the things that people first notice about me. I stand at 5'6 and have a slender build which I maintain with regular workouts.
I'm based in Morumbi, São Paulo, but I'll be in Rio de Janeiro 'till late 2024. I just love to meet new people. Whether it's a dinner date, social event, or a casual outing, I always present myself elegantly. Education is important to me, and I've earned my university degree. Fashion is a passion of mine, and I always ensure I'm dressed appropriately for any occasion.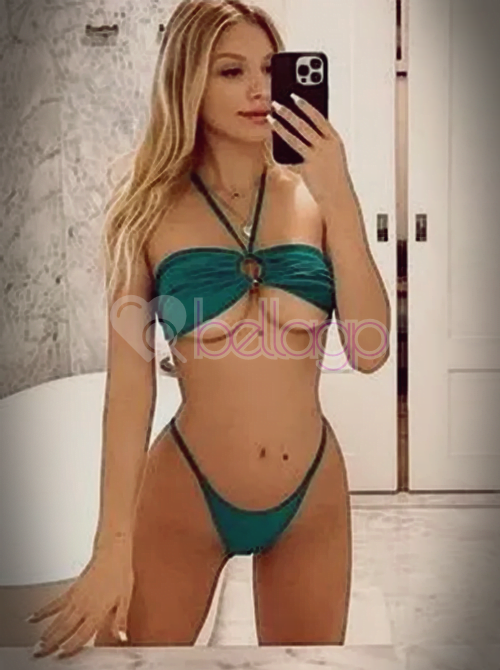 Connecting with people brings me joy. It's easy to open up and have meaningful conversations when you're with me. I offer female companionship to individuals and couples in various parts of Rio de Janeiro, including Ipanema, Gávea, and Copacabana, to name a few.
It's about time to meet a VIP Brazilian Escort In Rio de Janeiro like Francyne
Why? Because I genuinely enjoy making others feel special and look forward to creating cherished moments together. If you're in Rio, don't miss out on the unique experience of spending time with a passionate Brazilian companion like me.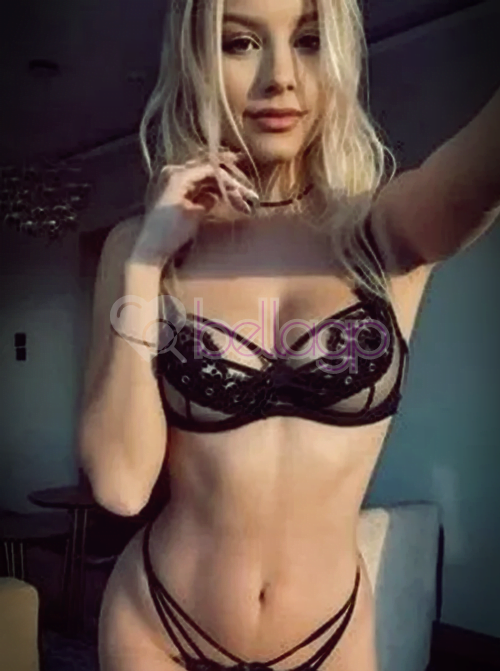 Every moment with me promises an adventure, filled with genuine laughter, engaging conversations, and shared experiences. Born and raised in Brazil, I'm deeply rooted in my culture, and I love sharing stories of my homeland. The rhythms of samba, the breathtaking landscapes, and our vibrant festivals are topics close to my heart. It's this essence of Brazil that I bring to every interaction.
My commitment goes beyond just appearances. I believe in cultivating deep connections, fostering mutual respect, and creating a welcoming atmosphere where you can be your authentic self. As we spend time together, you'll find that my interests are diverse. From art and history to culinary explorations and nature walks, our options for exploration are endless.
It's not just about the places we might visit or the events we attend; it's about the memories we'll craft together. The shared smiles, the twinkle in our eyes when we discover something new, or the quiet moments when we simply enjoy each other's company.
In a world that's often hurried and impersonal, I offer a refuge — a space where you can relax, be heard, and appreciated. So, whether you're seeking a companion for an evening out in Rio de Janeiro or someone to explore Rio's hidden gems with, remember that with me, every encounter is an opportunity to create something unforgettable.
MY PROFILE
| Name | FRANCYNE LOIRINHA |
| --- | --- |
| Age | 23 Years Old |
| Nationality | Brazilian |
| Hair Color | Blonde |
| Skin Color | White |
| Eyes | Hazel/Green |
| Weight | 57 KG |
| Height | 1.62 CM |
| Available | 24/7 |
| Orientation | Bisexual |
| Local | Rio de Janeiro |
| Price | Call The Operator (We Speak English/Hablamos Español) |
| Phone | (21) 99001-0510 |