Do you like BDSM? Experience sadomasochism and true submission by Mistress Mel just calling (21) 99001-0510 and booking her right now. Many escort girls just for the sake of attention and draw some phone calls and bookings use to say they like sadomasochism and BDSM – but they don't really know what they're talking about AT ALL.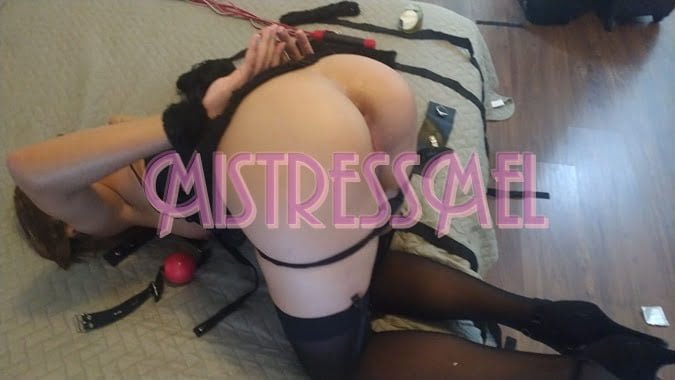 Real submissive girls like Mel and her BFF and flat mate Bruninha, really like to play sexy games involving S&M. In case you are the type that loves submissive and very horny young girls, the ones to satisfy you and be totally submissive… escort girls like Mel and Bruninha are perfect and full tailored just for you.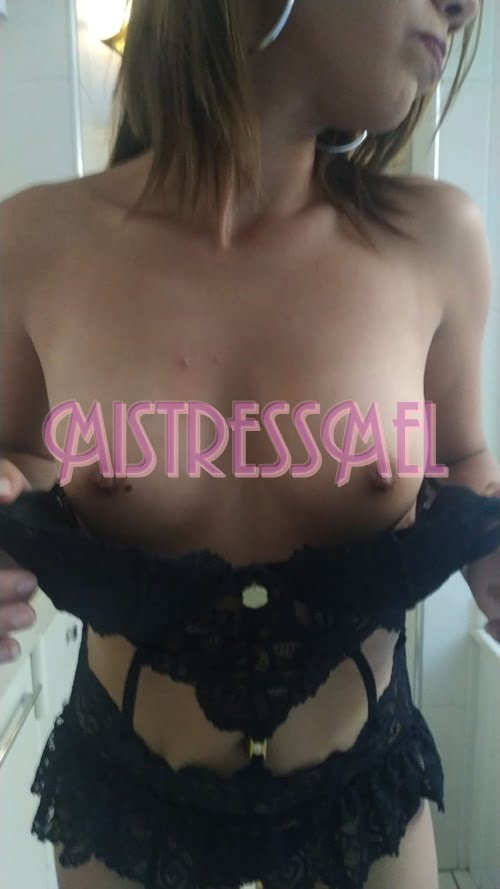 You can demand BDSM Escort Services also in Barra da Tijuca – not only Leblon, Ipanema and Copacabana. Do you prefer to use your own sex toys appropriate for BDSM sessions – or do you prefer that Mel bring you hers?
From leather lingerie to all kinds of naughty toys – option are endless. Without further ado let's take a look at Mel's photos – all home made just to show you that she's up for everything: ANYTHING GOES.
MISTRESS MEL PHOTOS 
Let me put this way; or the Iron Maiden's 22 Acacia Avenue way?
She is 110% into BDSM. Submission and anything goes!
Be absolutely sure that we do not exaggerate a single bit when we say that Mel is 100% submissive. So, if you are looking for a sadomasochistic lover… don't miss this chance; don't skip the chance to love her and punish her for love.
Beat her
Mistreat her
Do anything that you please
Bite her
Excite her
Make her get down on her knees
Abuse her
Misuse her
She can take all that you've got
Caress her
She always does what you want
HER PROFILE
| NAME | MISTRESS MEL |
| --- | --- |
| Age | 18 Years Old |
| Nationality | Brazilian |
| Weight | 47 KG |
| Height | 1,59 CM |
| Hair Color | Dark Blonde |
| Skin Color | White |
| Eye Color | Dark Green |
| Orientation | Bisexual |
| Local | Leblon and Copacabana |
| Languages | Fluent English (Fluencia en Español) |
| Price | Call Operators |
| Phone | (21) 99001-0510 |
Finally, it is extremely important to point that Mel is submissive – she does not like to play the role of dominatrix in any way. If you want to play dominance and submission by exchanging roles – like strap-on and pegging – you better book Bruninha.
Come on you guys – this very naughty young girl needs a lesson. She barely can't wait for the punishment. How exactly do you prefer to punish her? Come and get it… Experience Sadomasochism and True Submission.