She's The Queen of Anal – Alyssa Morena and How does one succinctly encapsulate the very essence of one of the most tantalising, alluring, and open-minded escorts that the resplendent city of Rio de Janeiro (Cidade Maravilhosa) has to offer? It's an endeavour that could easily have me waxing poetic for what might feel like an eternity.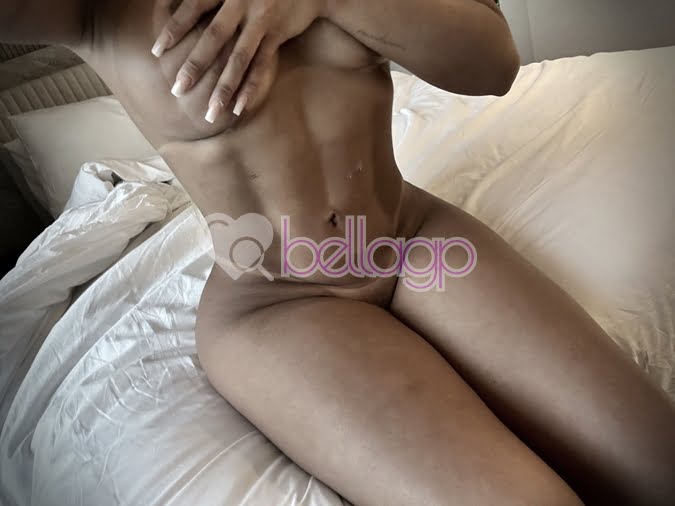 The first thing you notice about her is the incandescent allure, a fervent heat that seems to emanate from every pore. It's impossible to deny – she's incredibly hot, a veritable Aphrodite descended amongst us mere mortals. Her figure is simply spellbinding, an embodiment of perfection, as slim and finely chiselled as a top-tier escort girl must be.
That is to say it's a body that could very well have been honed by the gods themselves, a testament to physical perfection that commands your undivided attention. Yet, juxtaposing this smouldering sensuality is a face that could only be compared to an angel's.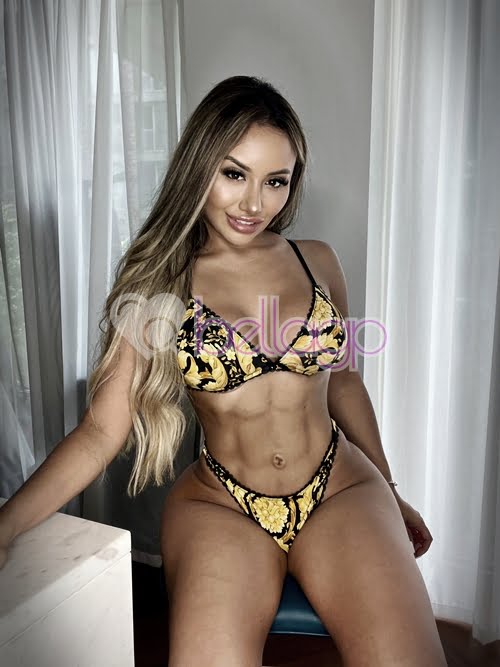 It is a countenance of such ethereal beauty that it seems almost out of place in our flawed world. Her features, soft and immaculate, bear the sort of serene, timeless elegance that would leave even the finest Renaissance painters breathless. 
When the Queen of Anal Sex enters a room, it's as if the entire universe realigns itself to acknowledge her presence. She doesn't merely light up the room, she transforms it, fills it with a palpable energy that's impossible to ignore. As she walks past, it's as if the world fades into a blur, leaving nothing but the radiant vision of her.
Rest assured ladies and gents, from the moment your eyes lock with hers, it's a point of no return. You're swept up, utterly lost in the mesmerising flames of a desire so consuming, it feels as if it could burn away the very fabric of your reality. Once you've tasted this potent cocktail of sensual exhilaration, you'll find it impossible to quench your thirst.
You'll forever yearn for the intoxicating allure of the Queen of Anal – Alyssa Morena
Try to forget her butt for just a sex and now, consider her lips, those twin petals of rose that seem to promise an endless world of pleasure. Picture the sweetness they hold, the unimaginable softness that awaits your touch. The mere thought sends shivers down your spine, a tantalising preview of what could be.
It's these small details, and so much more, that makes her, her. The irresistible escort of Copacabana, Rio de Janeiro. All in all it's the GFE or PSE dating you are certainly lookin' for.
She will kiss you passionately
She will suck your cock like a sweetie lollipop;
She will shove your face with her ass and make you lick it up
She will stand against the wall and make you lick her pussy
Then, she wants you to fuck her really hard in her tight pussy
To sum up, she will take you to the shower and give you a very hot body to body experience…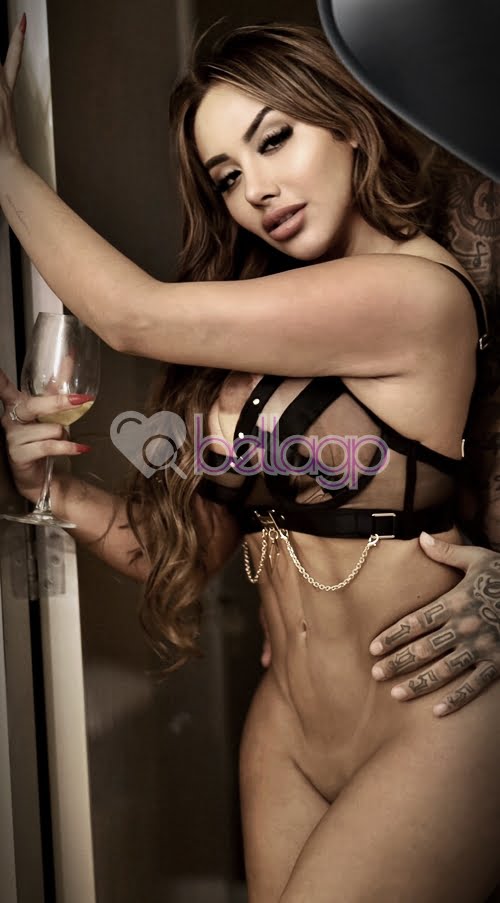 I don't have any preference for positions but I enjoy sex in all positions, but I will do it the way you like it to do. I can give amazing Thai massage and B2B massage so don't hesitate baby, just Whatsapp message me and let's start to fuck. I am getting horny here and I want someone to fuck. WhatsApp message me now, right now. See you soon.
Finally but not less important at all: if u think my rates are premium please move to cheaper provider!
MY PROFILE
| Name | ALYSSA MORENO |
| --- | --- |
| Age | 24 Years Old |
| Nationality | Brazilian |
| Hair Color | Brunette |
| Skin Color | White |
| Eyes | Hazel/Green |
| Weight | 63 KG |
| Height | 1.67 CM |
| Available | 24/7 |
| Orientation | Bisexual |
| Local | Rio de Janeiro |
| Price | Call The Operator (We Speak English/Hablamos Español) |
| Phone | (21) 99001-0510 |