Meet Brazilian Escorts like our dear Beatriz Pizzi in Rio de Janeiro right NOW! At Leblon Escorts – Rio de Janeiro, we list a huge collection of sexy latina escorts but also, gorgeous blonde ladies like the italian-brazilian Beatriz Lizzi.
Our high-end female escorts in Rio de Janeiro are available for incalls and outcalls in Rio de Janeiro, 24/7. Our delightfully naughty 'Bia Pizzi' is just waiting for you. Brazilian escorts in Rio de Janeiro offer discreet services seven days a week.
But before we go any firther, let's take a look at her brand new photos, shall we?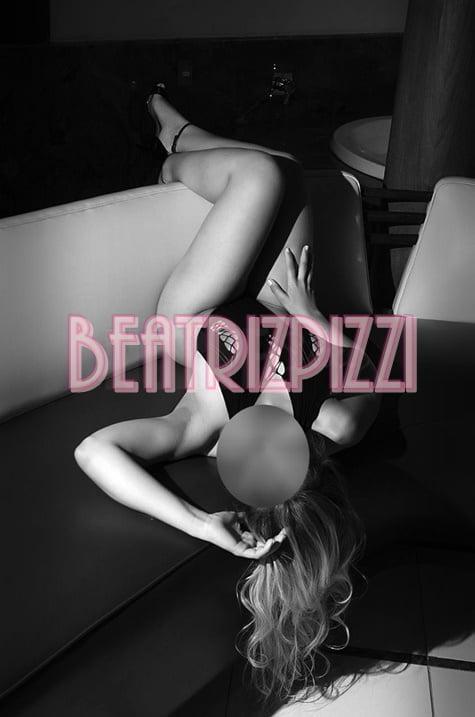 She is 1.70 CM and 54 KG providing a lot of delicious curves – plus a perfect body featuring full lips and deep green eyes. So check out the 'Leblon Rio de Janeiro Escorts' gallery for pictures of her.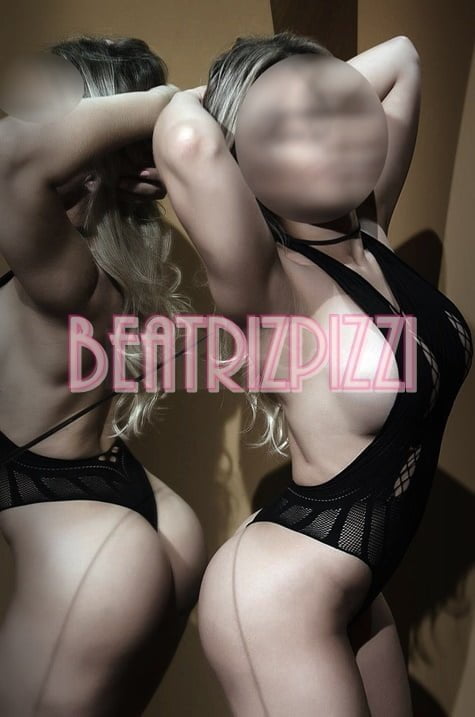 The escort that you see her, will be the escort girl that you get: for incall escort service or outcall escort services. Feel free to browse our website and you'll find more escorts not only in Leblon but also in Copacabana, Ipanema, Barra da Tijuca, São Conrado, Urca and Laranjeiras.
Beatriz Pizzi is the 2020 favorite. Are you ready for her?
If you are ready for the love and high-class female companion by one of the most popular Brazilian Escorts, you have to call her and book her as soon as possible. PLEASURE CANNOT WAIT!
For now, let's Bia Pizzi show up a little bit and tell a bit or two about her courtesan lifestyle. 'In recent years, I consider myself a courtesan. I have my own definition of it, which is not universal by any means.
Certainly for me, being a courtesan is of course, being an 'elite' prostitute, yet a courtesan differs in two things: (1) a courtesan is discerning with her clientele, and (2) has autonomy over her body/business.
I have not always been a courtesan! But I'm lovin' it.
See my dears, in my initial years, I was a 'high-end' prostitute/escort ONLY. For some, there is no difference. But for myself, there is a difference. As a courtesan, I attract a slightly different clientele.
Always available to almost any client that would choose and pay for me.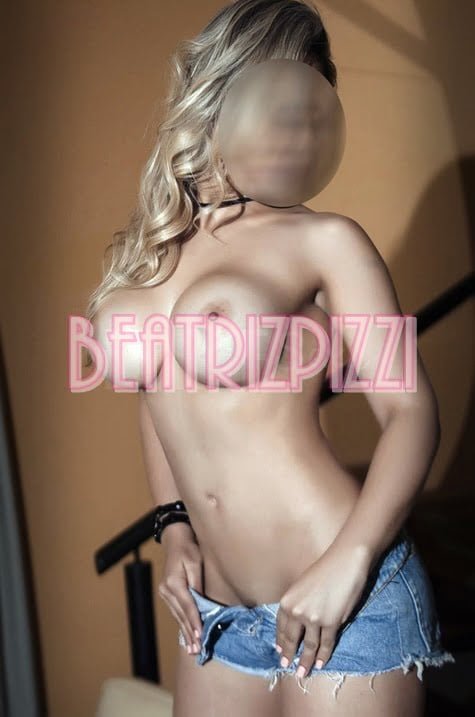 As a courtesan, I have my own business, I have control over what I do, who I see, how much I charge, and when I want to work. I feel blessed to have this 'good' situation as a prostitute, yet I'm mindful of it's fragility (which I will mention later in this advertising).
I'll tell you more about me… but face to face. Tight to tight!
MY PROFILE
| NAME | BEATRIZ PIZZI |
| --- | --- |
| Age | 23 Years Old |
| Nationality | Brazilian |
| Weight | 53 KG |
| Height | 1,70 CM |
| Hair Color | Blonde |
| Skin Color | White |
| Eye Color | Green |
| Orientation | Bisexual |
| Local | All Rio de Janeiro |
| Languages | Portuguese - English |
| Price | US$ 60 to US$ 100 |
| Phone | (21) 99001-0510 |
Finally, please call us for further details if you are looking for extended periods, further information about incall or outcall services. If you are dissatisfied with our ads, please get in touch.
We will always do our best to solve and resolve any problem to your full satisfaction. This site is intended for adults over the age of 21 who are comfortable with viewing photos of partially nude escorts.